Bible-Centered Education in Reading, PA
A Mission Endeavor of Fairview Mennonite Church
Providing over 40 years of quality, Bible-based education
Located at 14th and Cotton Streets in East Reading, PA, Fairview Christian School has been providing quality, Bible-based education for over 40 years. Our goal is to provide a holistic education that trains youth in the highest principles of Christian leadership, self-discipline, individual responsibility, personal integrity, and good citizenship.
We aim to teach our children appreciation for the Bible and its principles, that God is Almighty, that Jesus is the Son of God and Saviour of the world, and that the Holy Spirit infills and directs the believer.
In addition to normal classes required for graduation, students at Fairview are trained in practical life skills such as managing finances, computer skills, writing, speech, music, art, principles for Christian living, and much more.
In addition to providing students with a quality education, we offer many more opportunities to grow and prepare for life via our sports programs, academic and arts competitions, student conventions, and Bible Quizzing.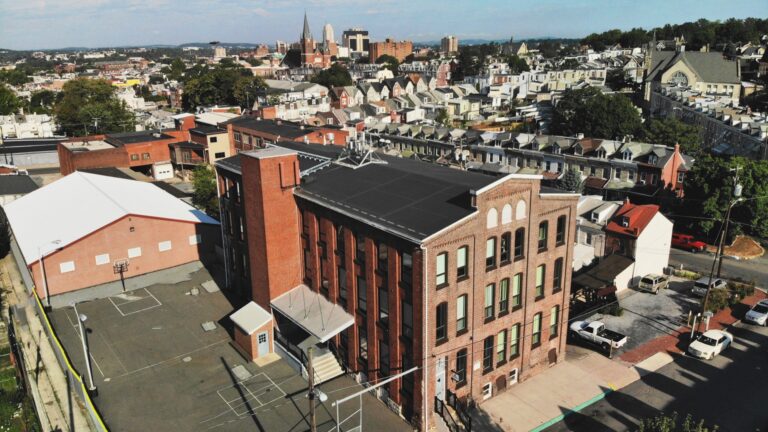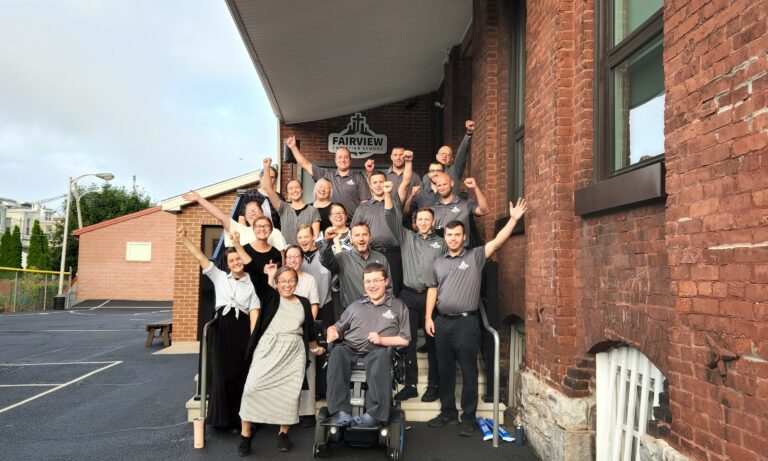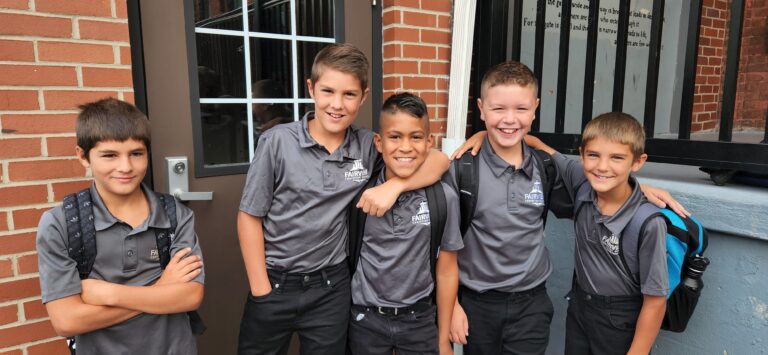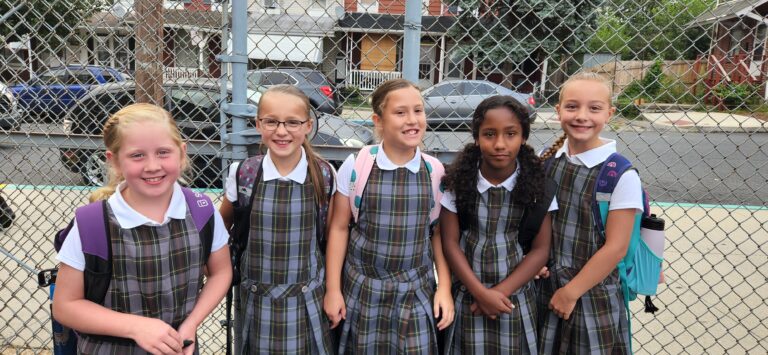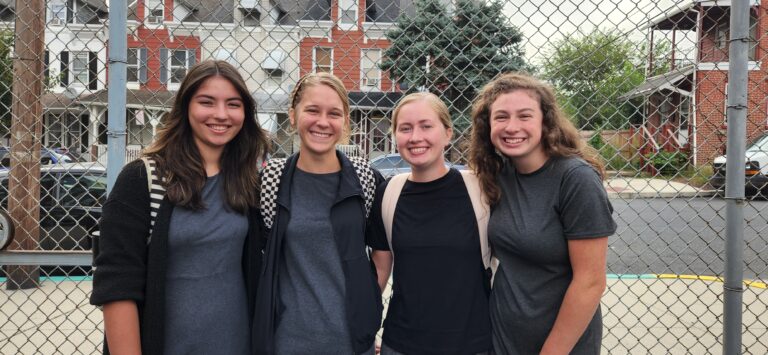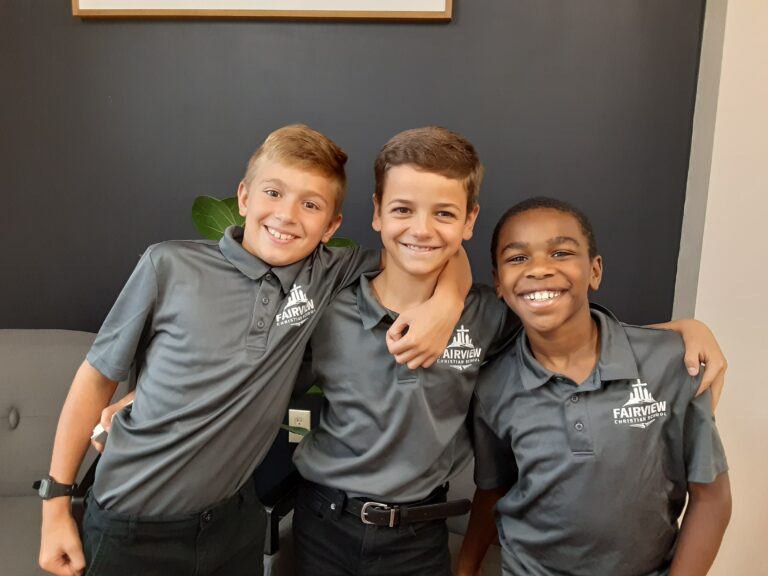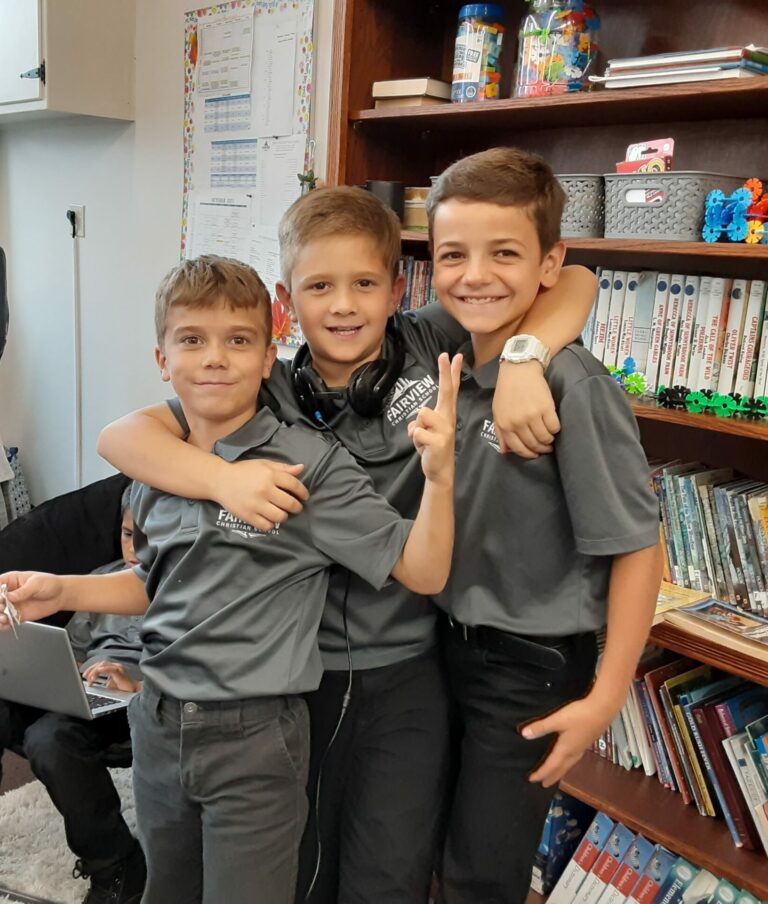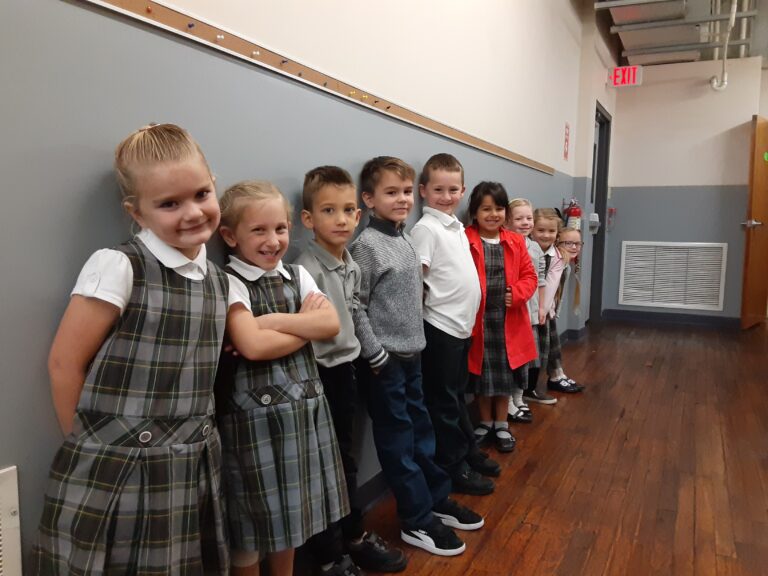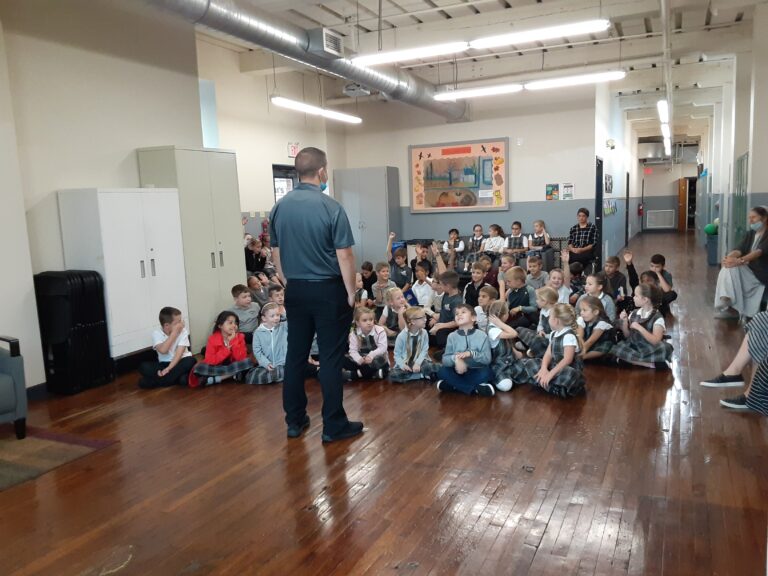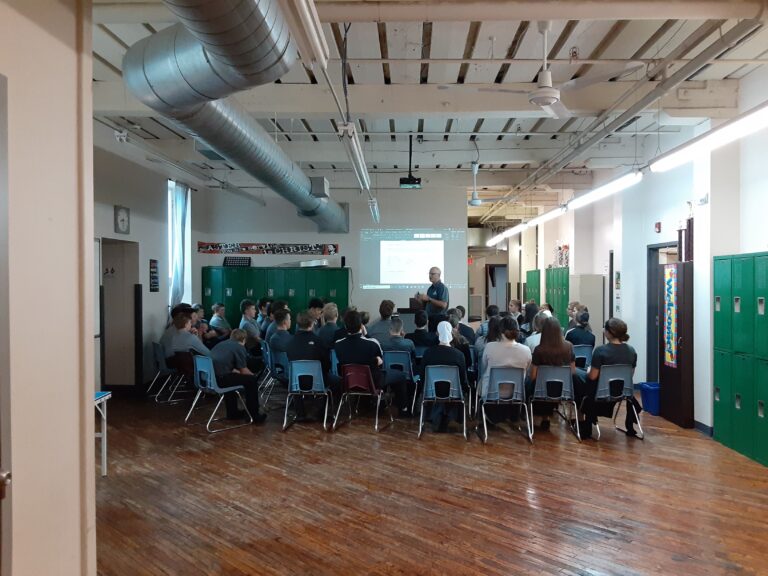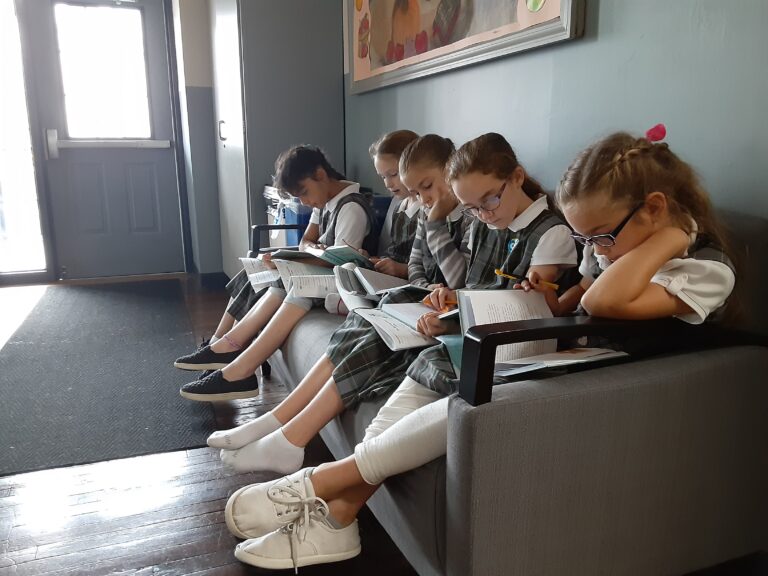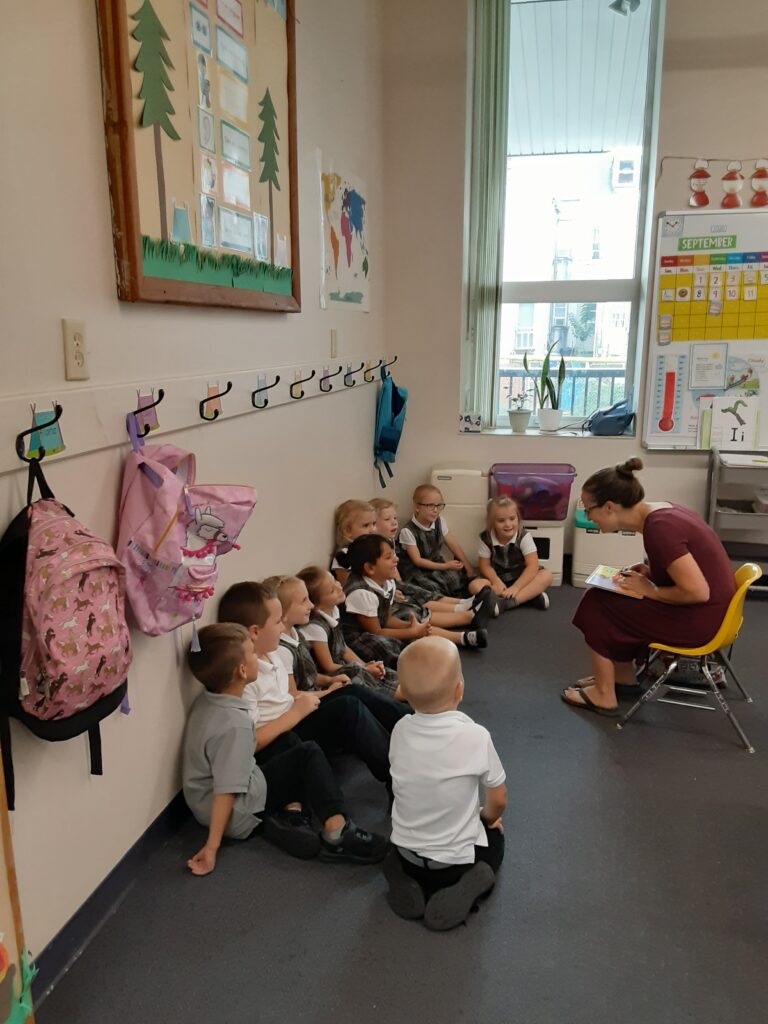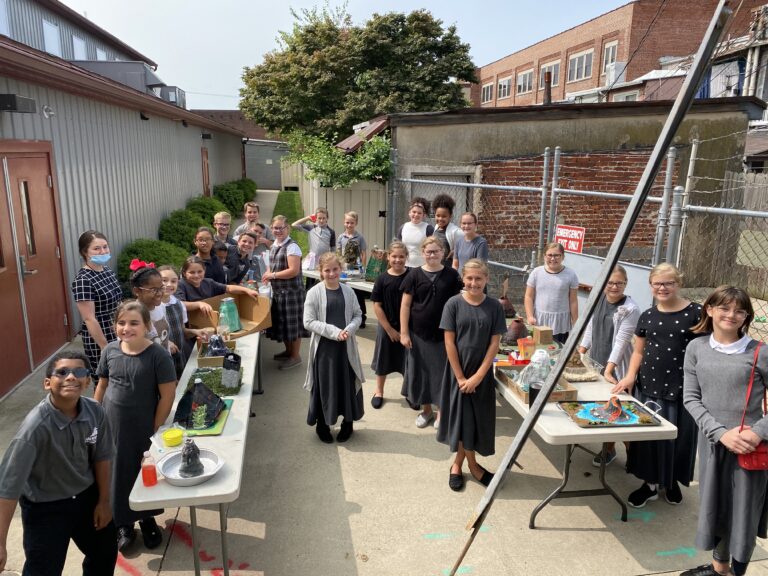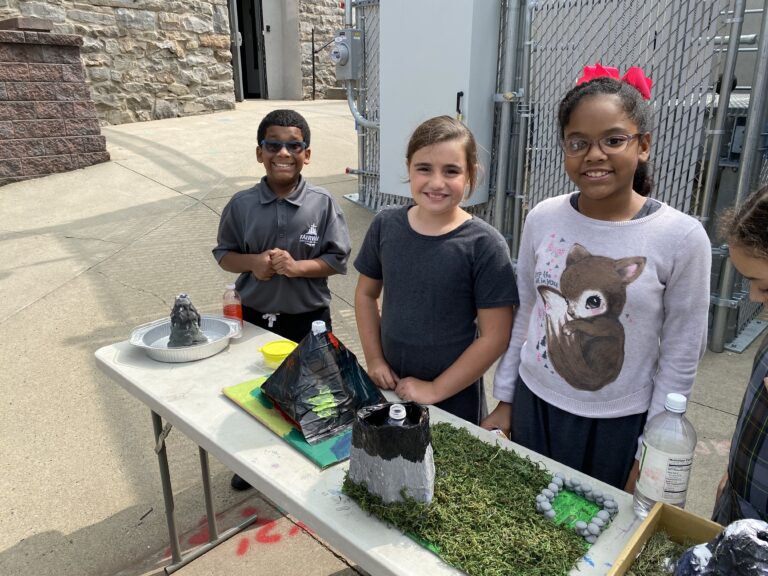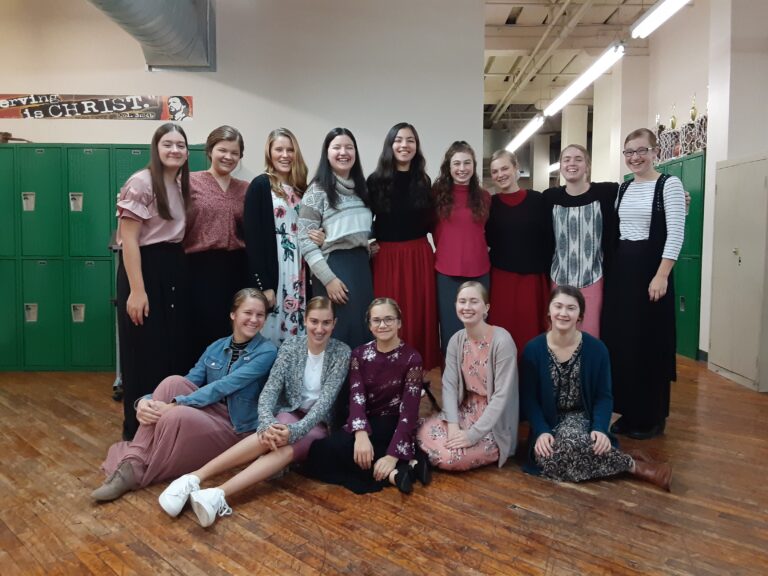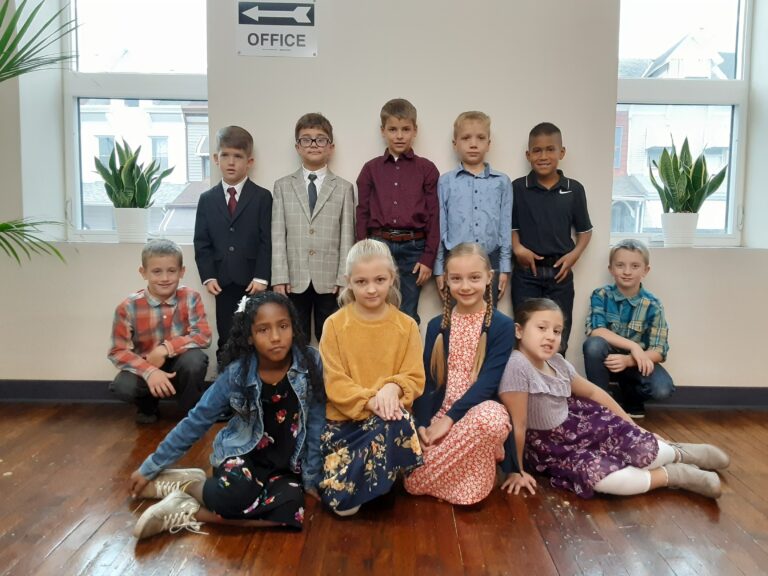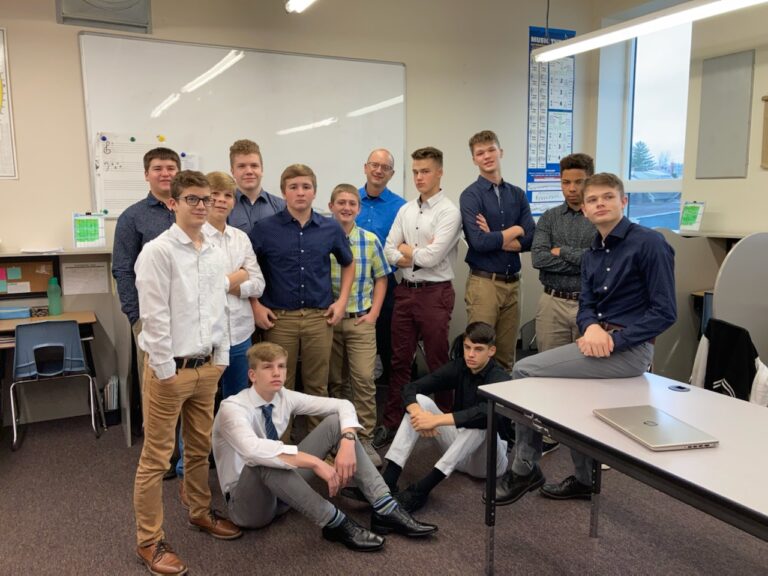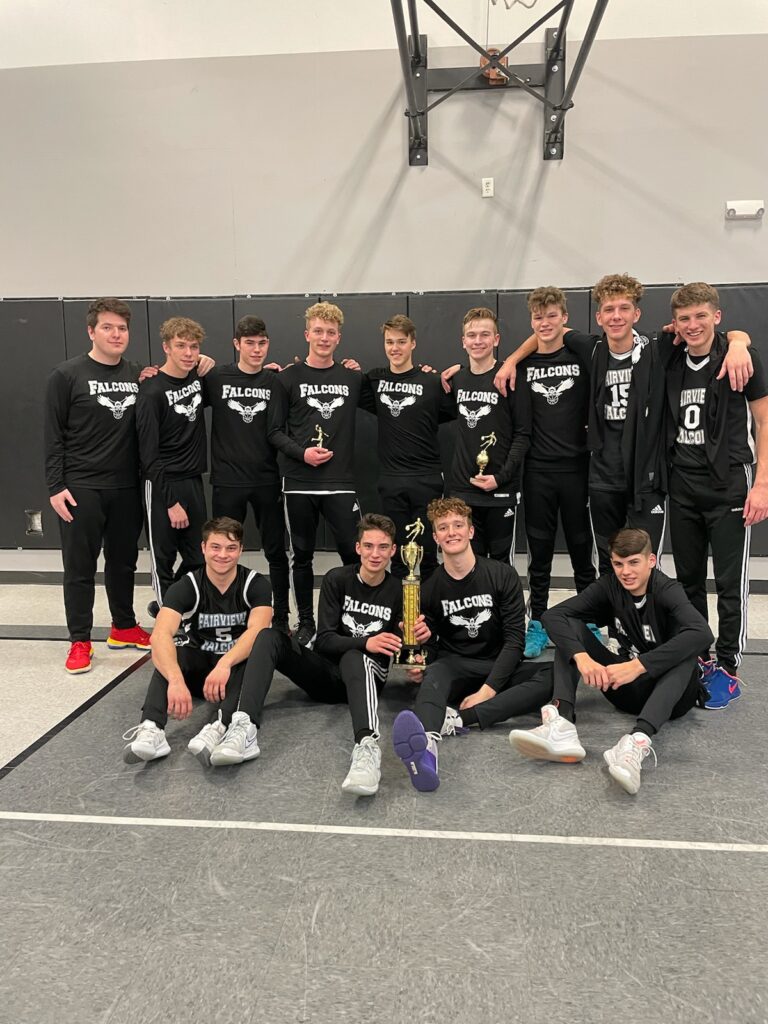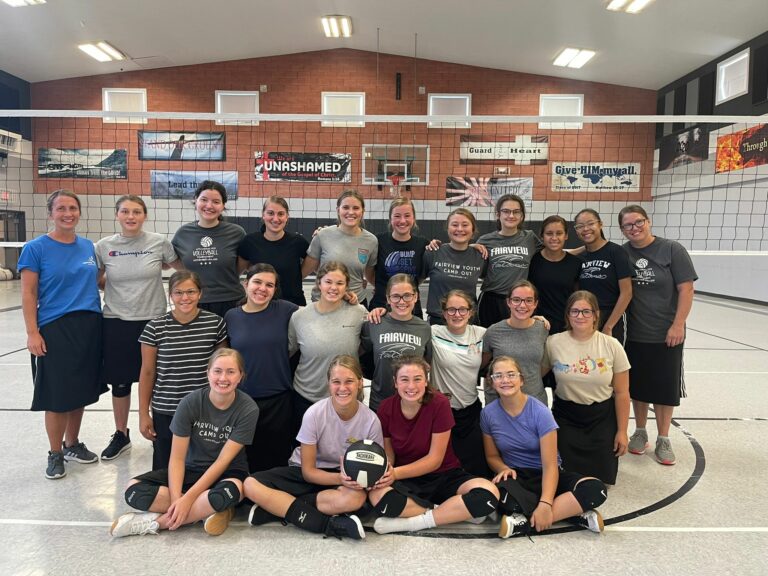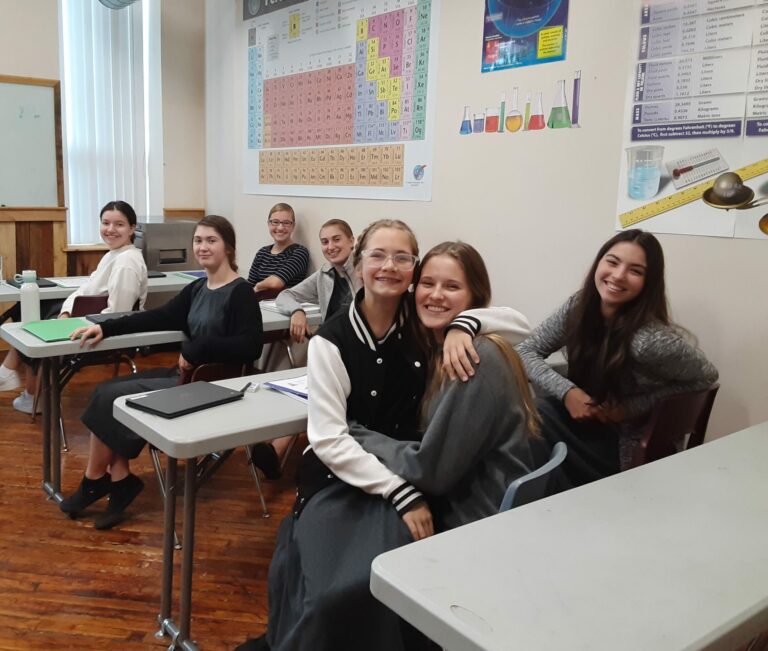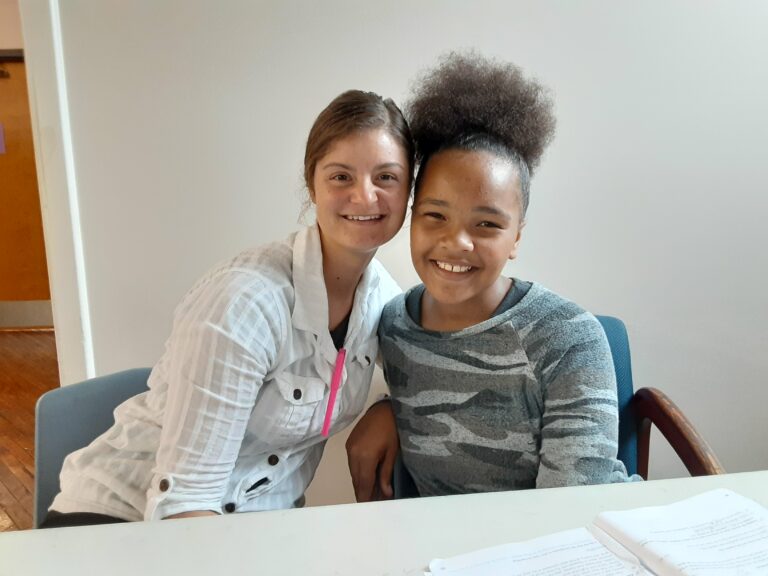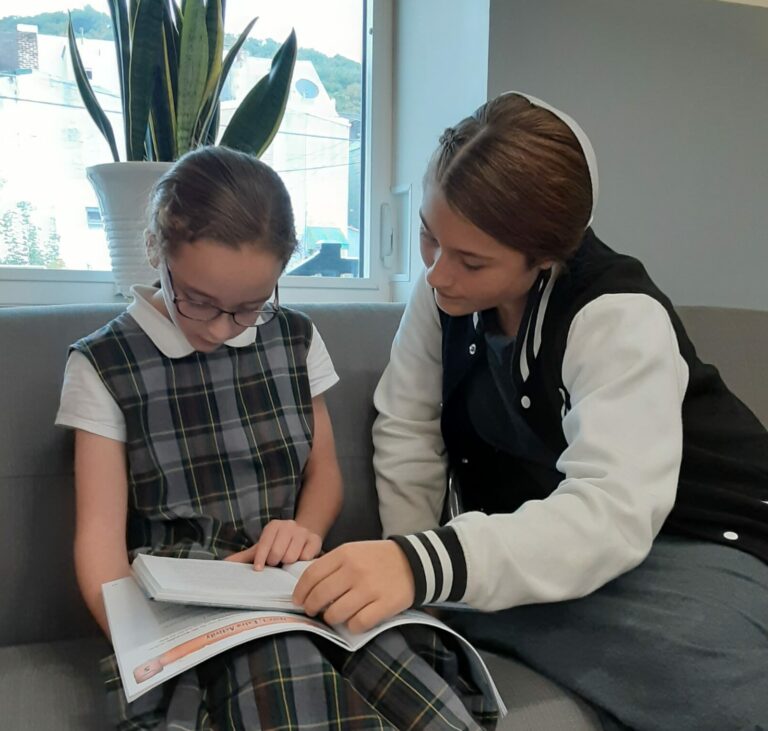 "The fear of the Lord is the beginning of wisdom: a good understanding have all they that do His commandments: His praise endureth forever."